Avicenna, A.M. Architect - 2018
SYNOPSIS
In a remote location, a solitary researcher scours the landscape for a rare mineral. What he finds on his expeditions - a floating, vegetative anomaly, becomes the focus of his research.
He begins to experiment with using the seeds of the plant to unlock a lucid VR/Dream experience, which allows him to see the world, his memories, and loved ones. As his research progresses, his focus turns to finding a way to remain in the VR/dream world forever.
Territories LP
Avicenna is featured on the Territories LP from 79Ancestors, released on 23 May 2017.
Written, recorded and produced: A.M. Architect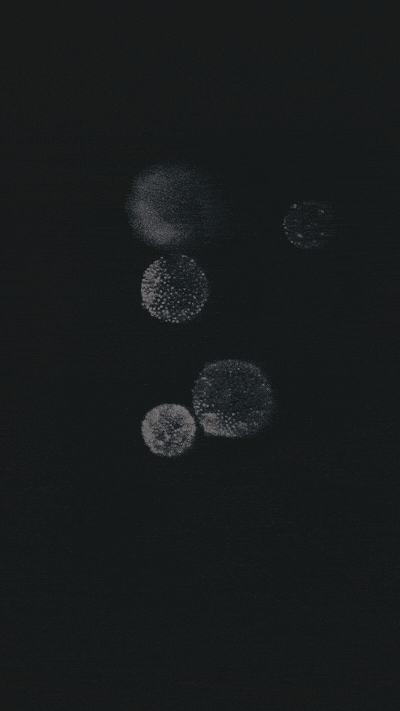 BEHIND THE SCENES
Avicenna was filmed over three days in Point Reyes, and Sacramento, CA.
We filmed at Point Reyes National Seashore and Dillon Beach, and interior shots were captured in a converted airstream trailer.
Avicenna stars Jose De Gregorio, who is a Sacramento area artist. You can view is work here: josedigregorio.com